I had a lot of great feedback regarding the setting in my romance novel Paper Love, which is set in Freiburg, Germany, where I live. I really love the city, so for those of you who want to be able to imagine the locations, here's a little Paper Love travel guide with photos from the places and dishes I described in the book. The pictures are sorted by chapter so you can easily take a look at the photos as you read (or re-read) Paper Love.
Enjoy!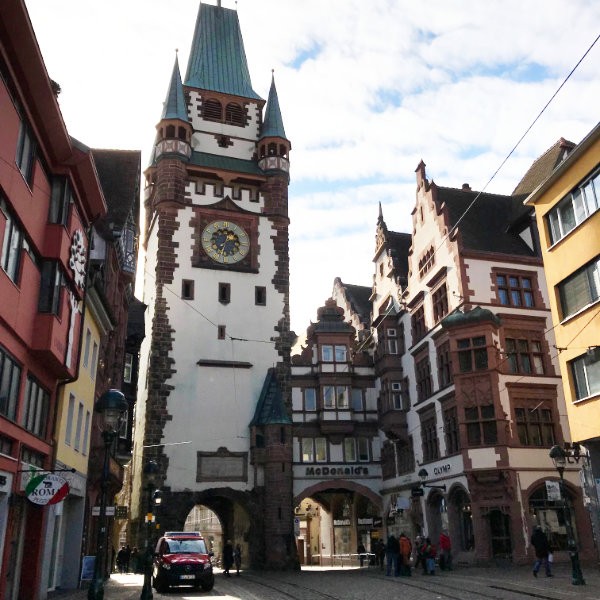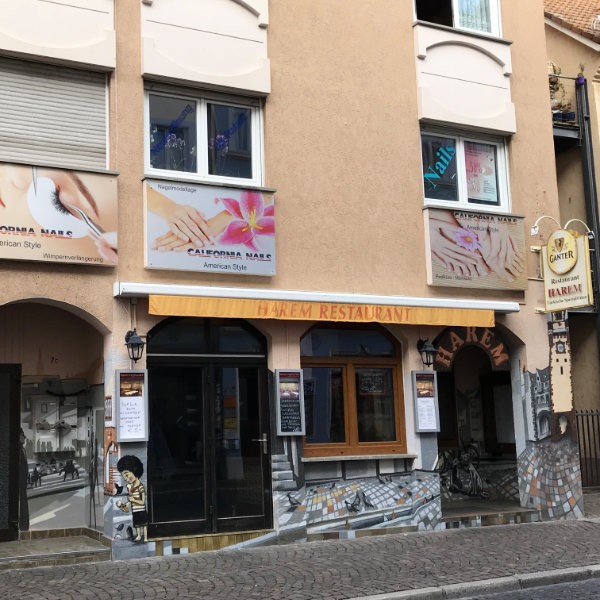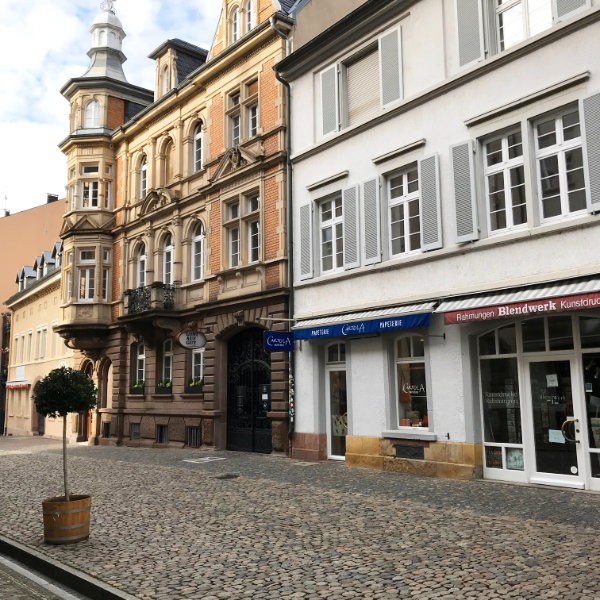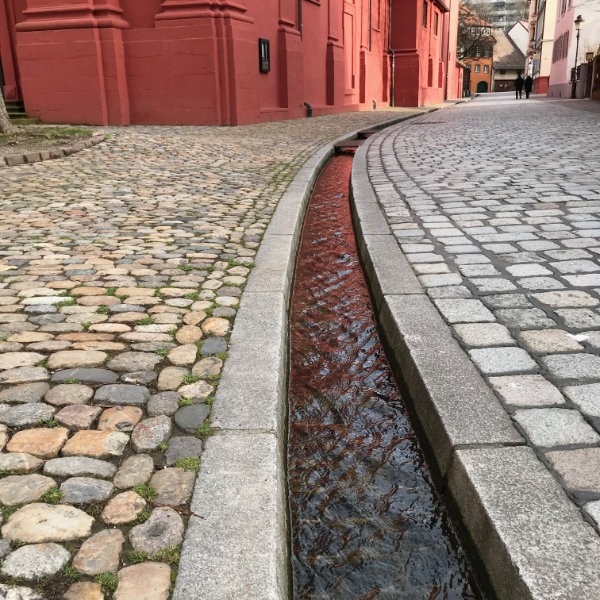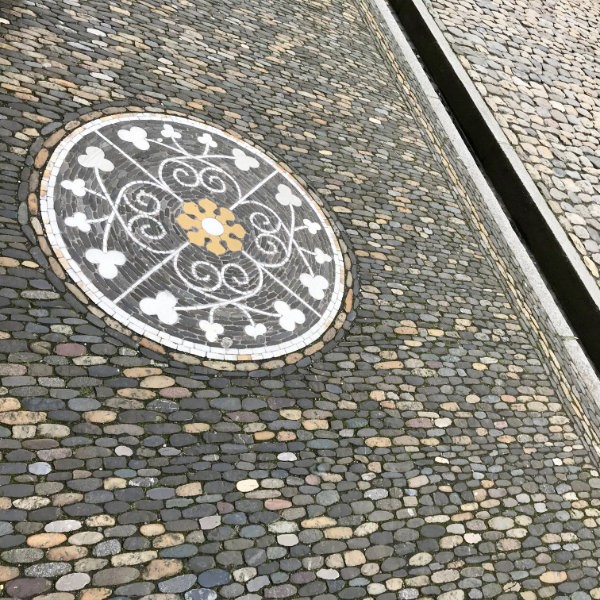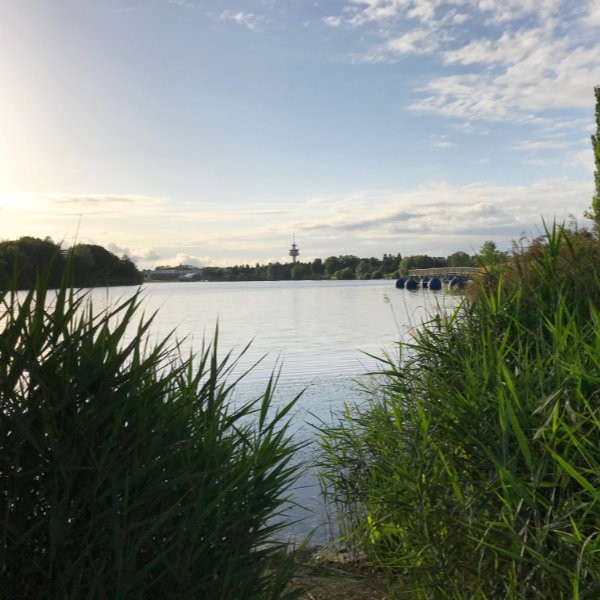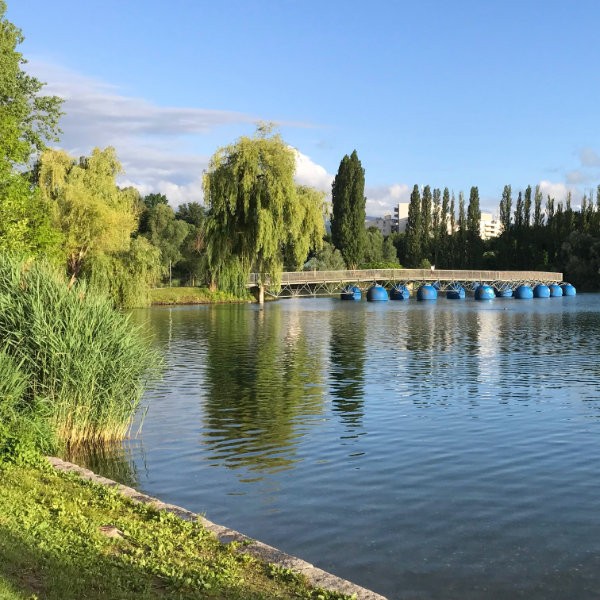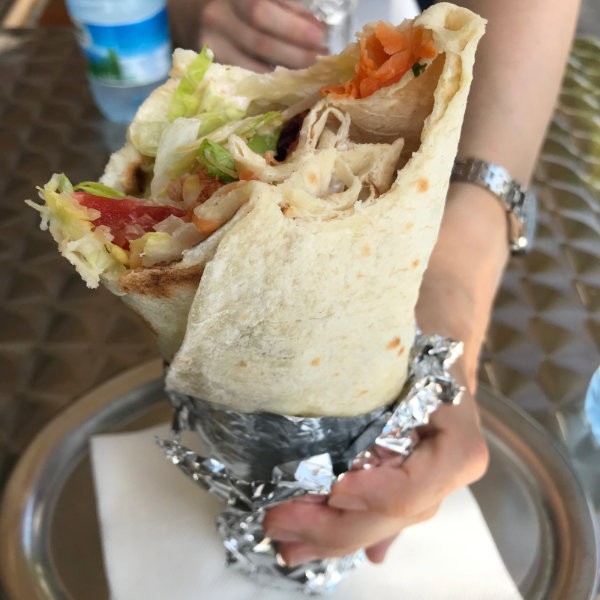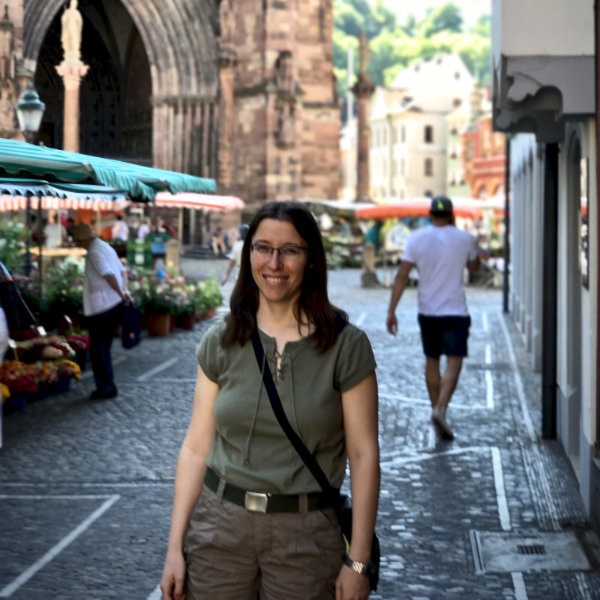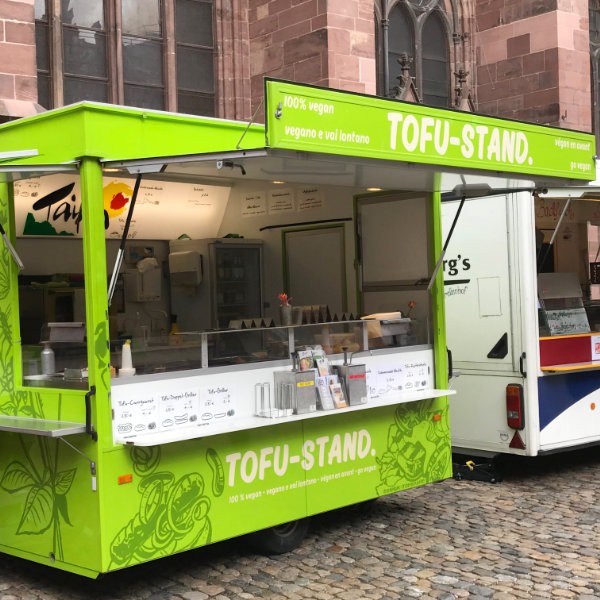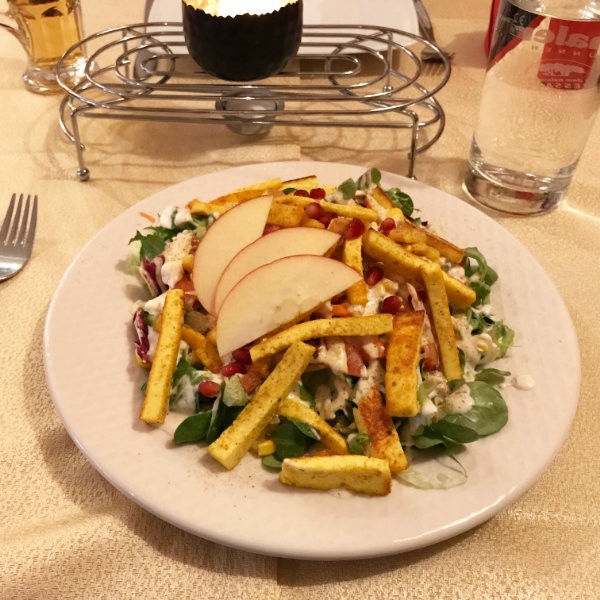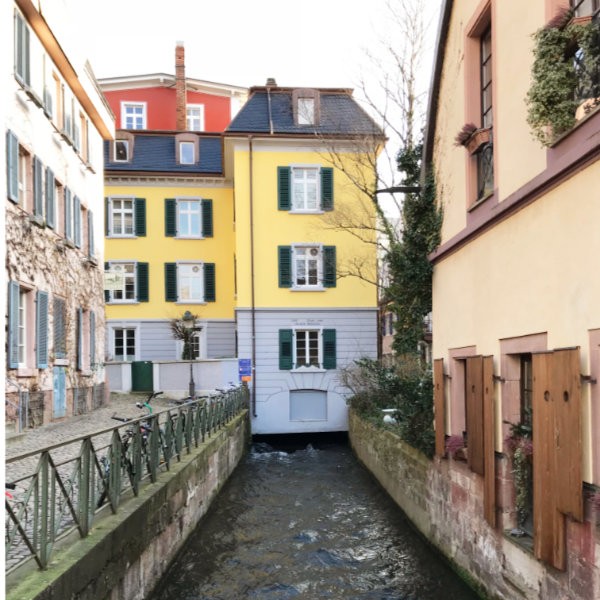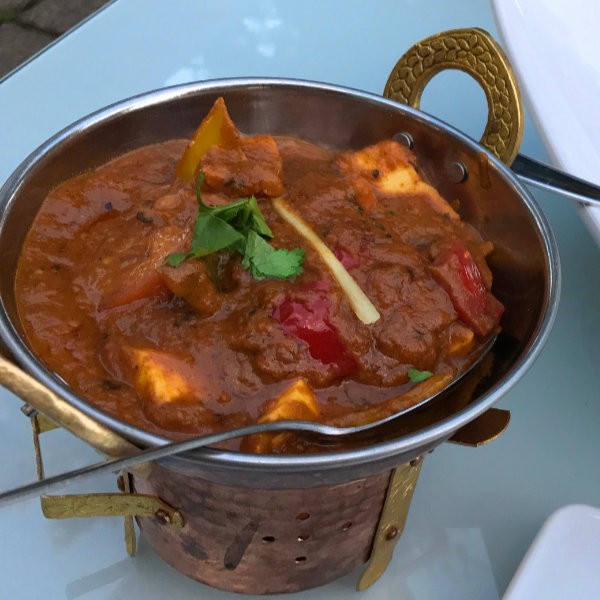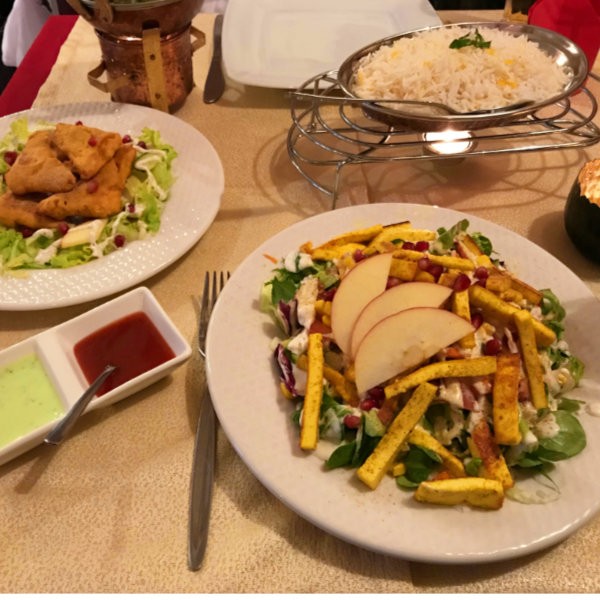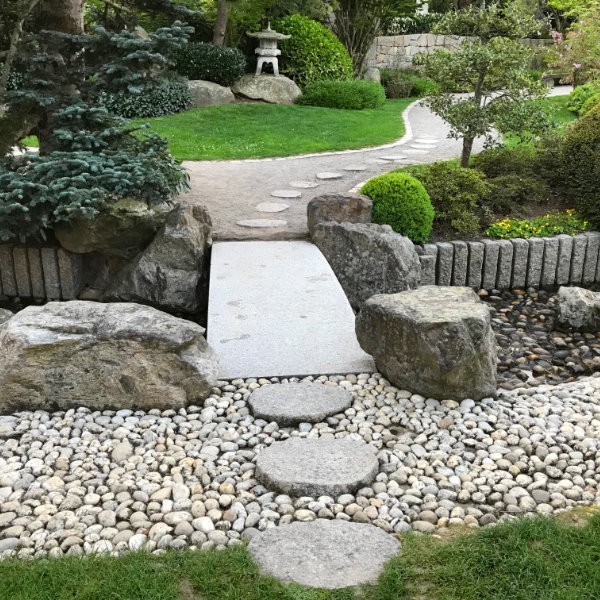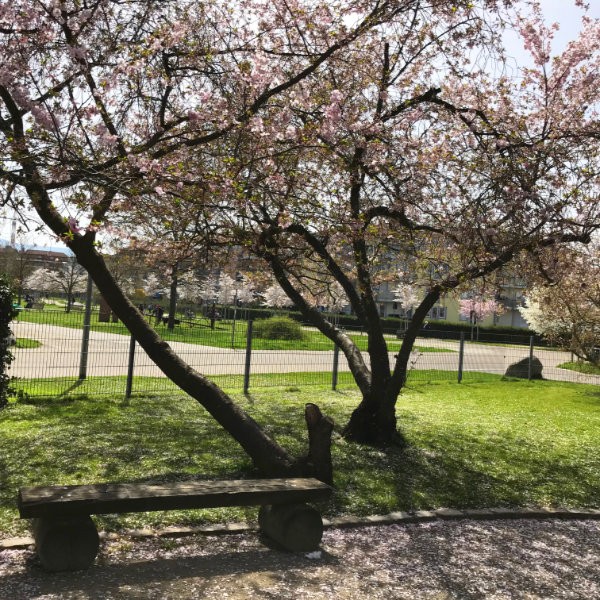 I hope you enjoyed this little visual trip through Freiburg!
If you haven't read Paper Love yet, you can get it here:
Happy reading!
Jae