Manhattan Moon

The audiobook version of Jae's shape-shifter romance novella is on sale at 50% off!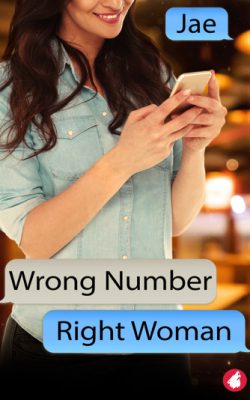 Wrong Number, Right Woman
Shy butch Denny gets a wrong-number text from Eliza, and they form an instant connection. But Eliza is straight…isn't she?
Bachelorette Number Twelve

Jae's enemies-to-lovers romance between a kind ER nurse and a prickly doctor will be out in January 2024!
Sign up for Jae's reader newsletter
Sign up for Jae's monthly reader newsletter to be the first to find out about new releases, free books, special offers, giveaways, and other exciting news. You'll also get a short story as a welcome gift.