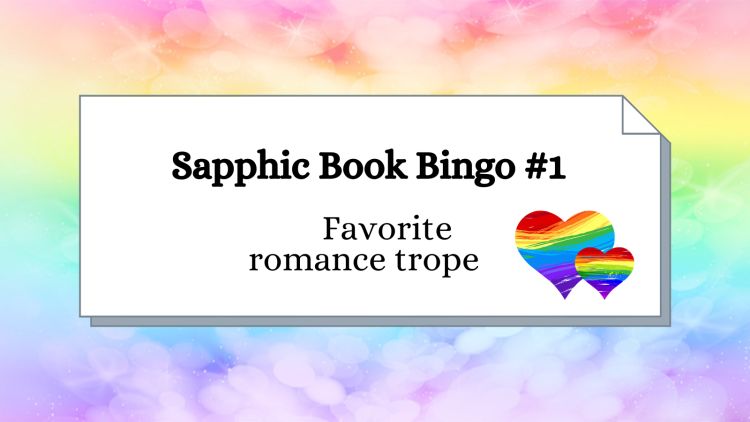 Welcome to the first post of the Sapphic Book Bingo 2022!
After a short recap of the rules of Sapphic Book Bingo, I'm sharing book recommendations for the first square of the bingo card: your favorite romance trope.
I'm listing 10 books for the top 6 most popular romance tropes, including ice queen characters, enemies-to-lovers romance novels, age-gap romances, fake-relationship romances, slow-burn romance novels, and medical romances.