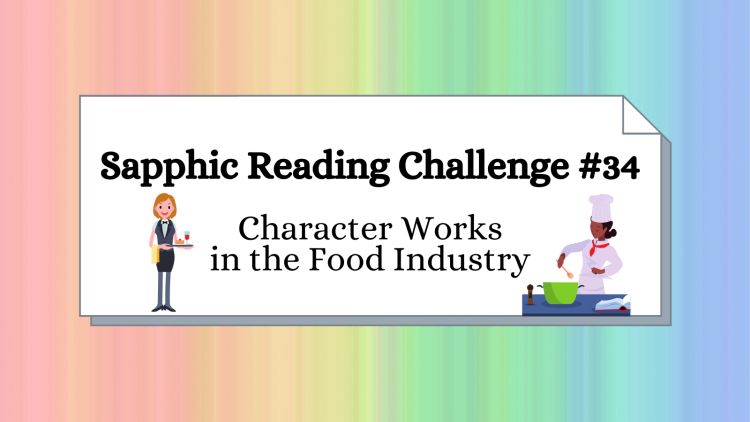 This week's Sapphic Reading Challenge category features characters who work in the food industry. The protagonist could be a chef, a baker, a pastry chef, a waitress, or a caterer, or maybe they own a restaurant, a bakery, an ice cream shop, or some other yummy place.
People working with beverages count too for this category, so the main character could also work as a barista, a bartender, a winemaker, etc.
Most of the books on the list below are foodie romances that might cause some serious food cravings and are best enjoyed with a snack of your choice!